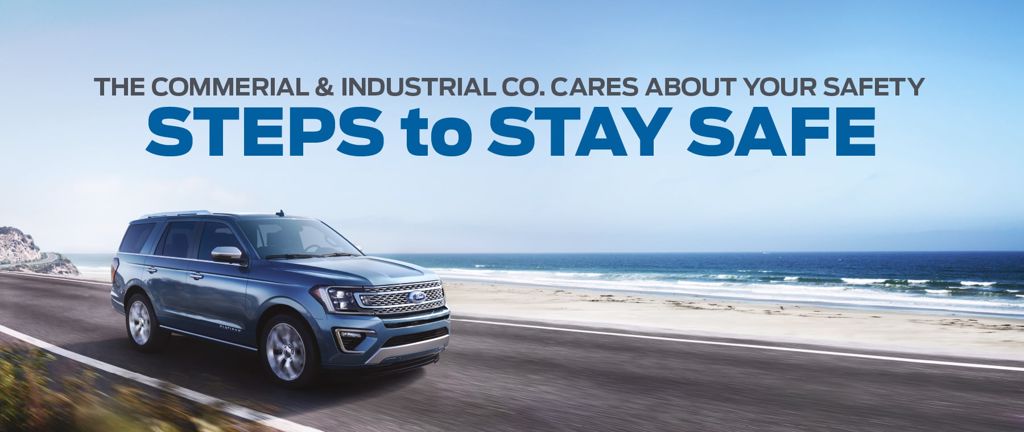 COVID-19 Coronavirus Important Information
our Showrooms, SERVICE CENTRES AND SPARE PARTS OUTLETS are NOW REOPENED
Since we first began responding and adapting to COVID‑19 in , Ford Jordan has let care drive our decision‑making: care for our teams, care for our customers and care for our communities. As a responsible company, the health and safety of our customers, our partners and our staff had the highest priority as we have faced the challenges of the COVID-19 Coronavirus. To minimise risks as much as possible, we had to close our services.
But we are now happy to announce that we all showrooms, service centres and spare parts outlets are reopen.
Our showroom opening hours:
Saturday - Thursday: 09:00 to 20:00
Friday: CLOSED
Our service opening hours:
Saturday - Wednesday: 08:30 to 17:00
Thursday: 08:30 to 13:00
Friday: CLOSED
Feel free to follow us on social media at the below links.
Wishing you the best of health.
Follow us on Social Media